EMPOWERING HANDBALL COACHES
Bringing Advanced Statistics and Big Data into Handball.
Before, during and after the game!
Handball.ai was specifically designed based on input from Handball coaches, assistants, players and federations
WHO IS THE HANDBALL.AI FOR?
Youth Coordinators
Are you Youth Coordinator and/or team manager? Handball.ai helps you to track your players along their careers and to do your first steps as a coach.
Handball Coaches
From Second Divisions until Amateur coaches. Handball.ai, will help you to manage your team and prepare the players with less days than usually takes
Professional Teams
Use our advance statistics and dashboard to check every player from every opponent before the game. Create a digital database to acquire your next players
Federations & National Teams
Helping to track the performance of your athletes around the world. MultiAccount with Multiple Players and Teams 
Based in your criteria! Our platform helps coaches to track each handball action. Handball.ai records automatically when / who / what happened, which give you the chance to analyse during/after all the statistics in our "Dashboards".
Compare teams, analyse players, Plus/Minus, Player Scores, Totals and much more…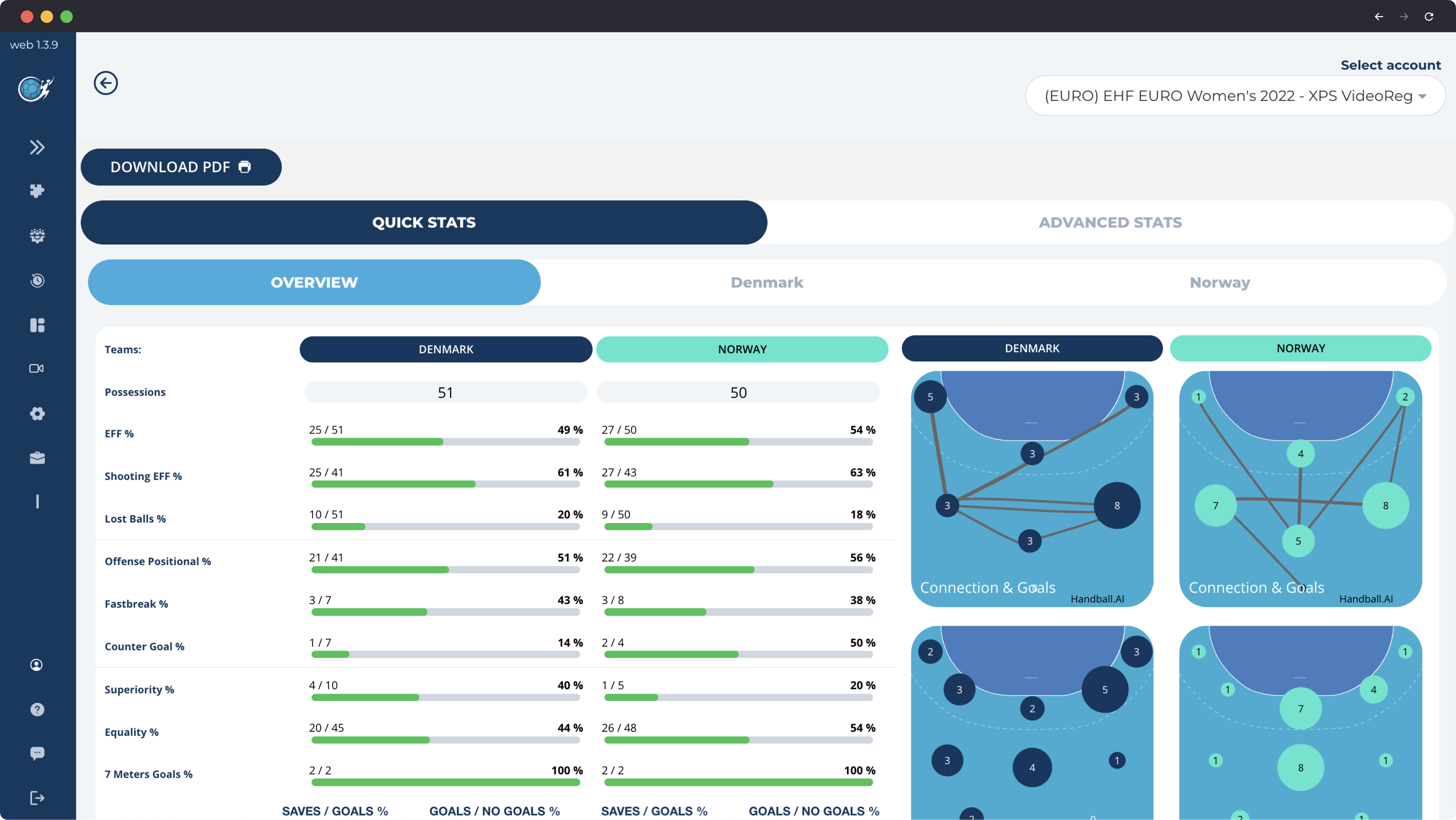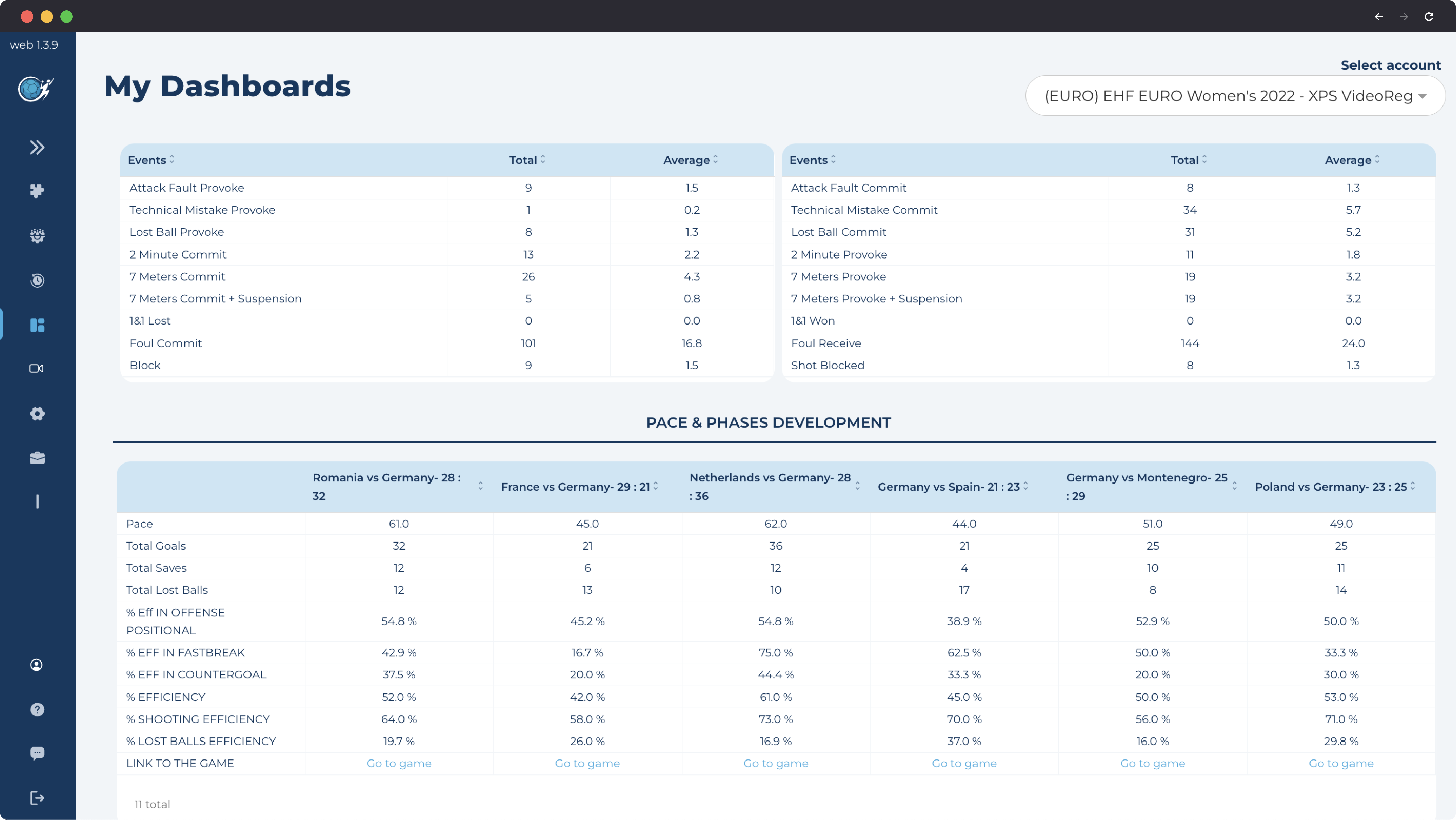 Handball its a really fast game! In order to improve the speed of the different tracking events, we build different dialogs to make it easier for you. You can track every event for every player in less than 5 clicks!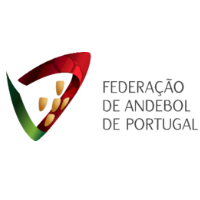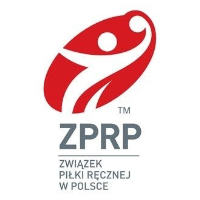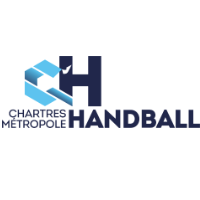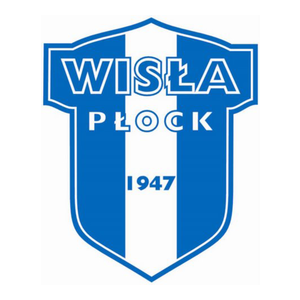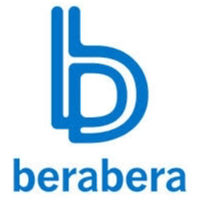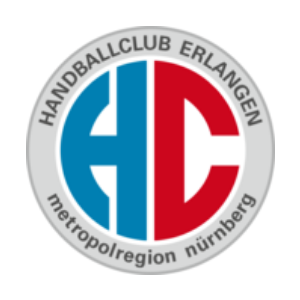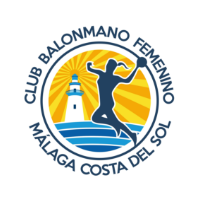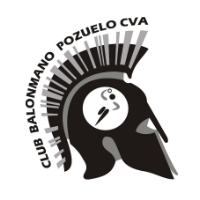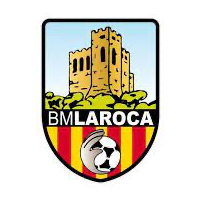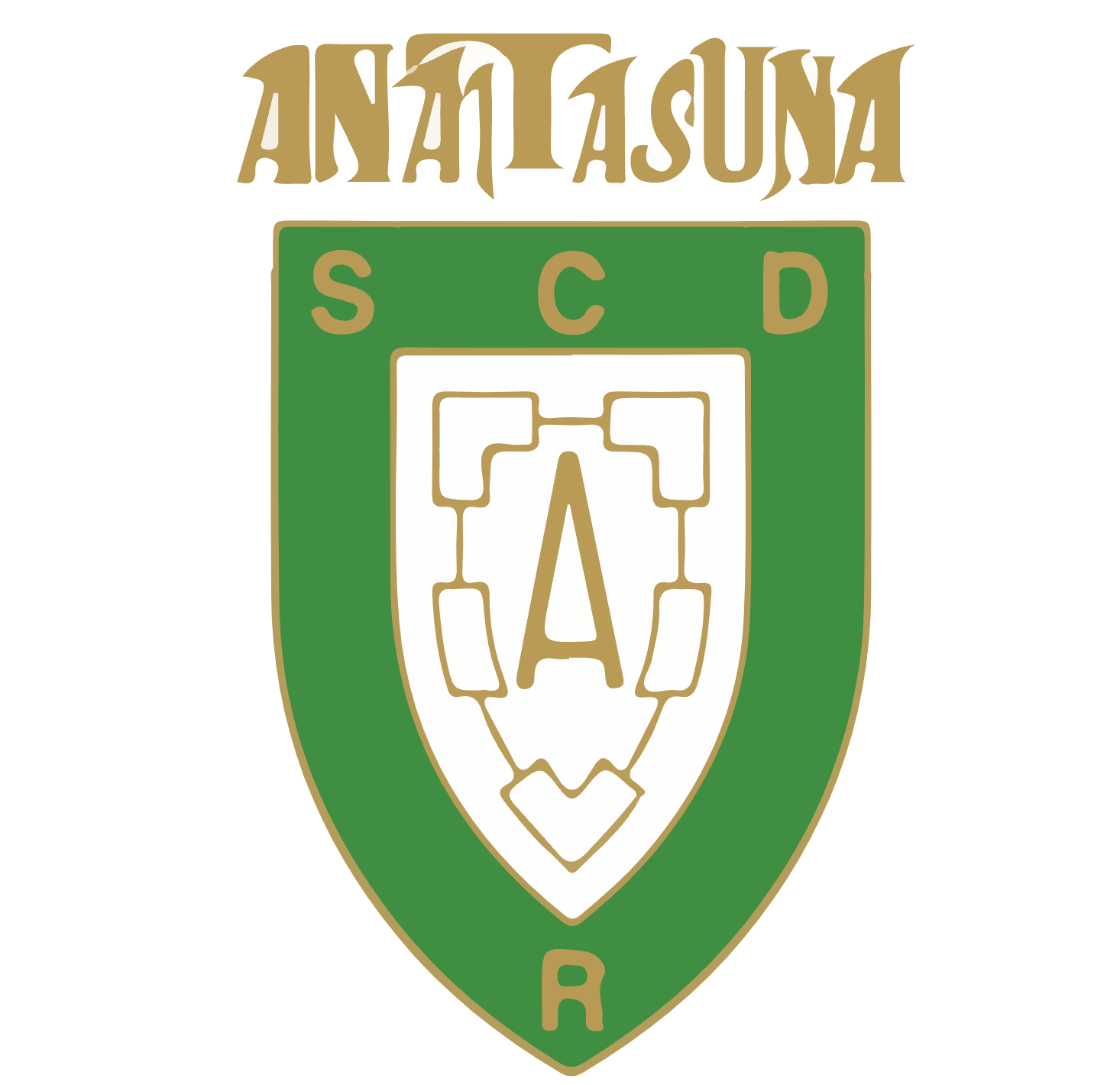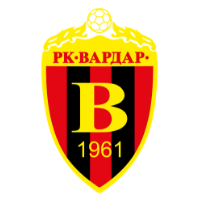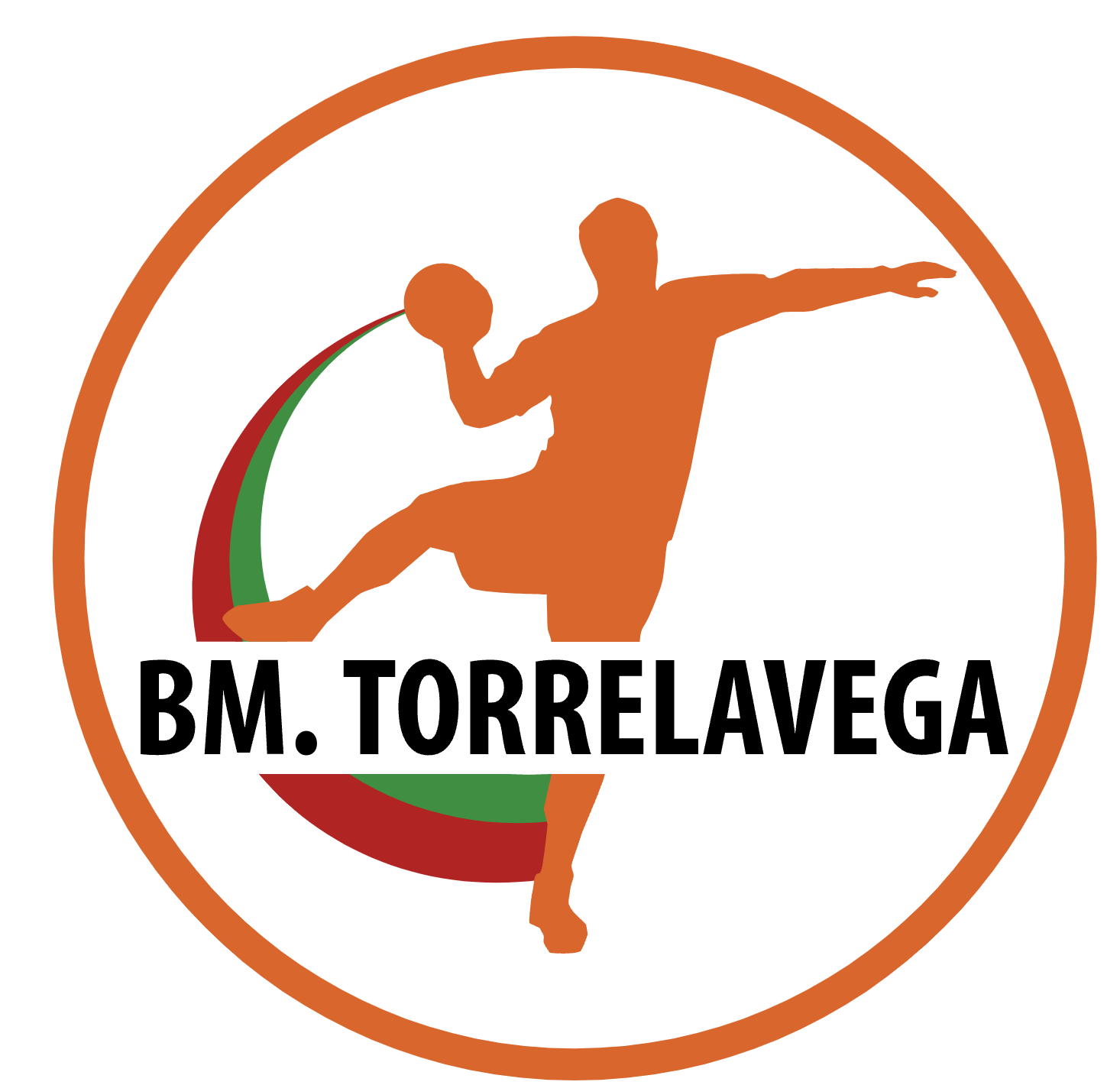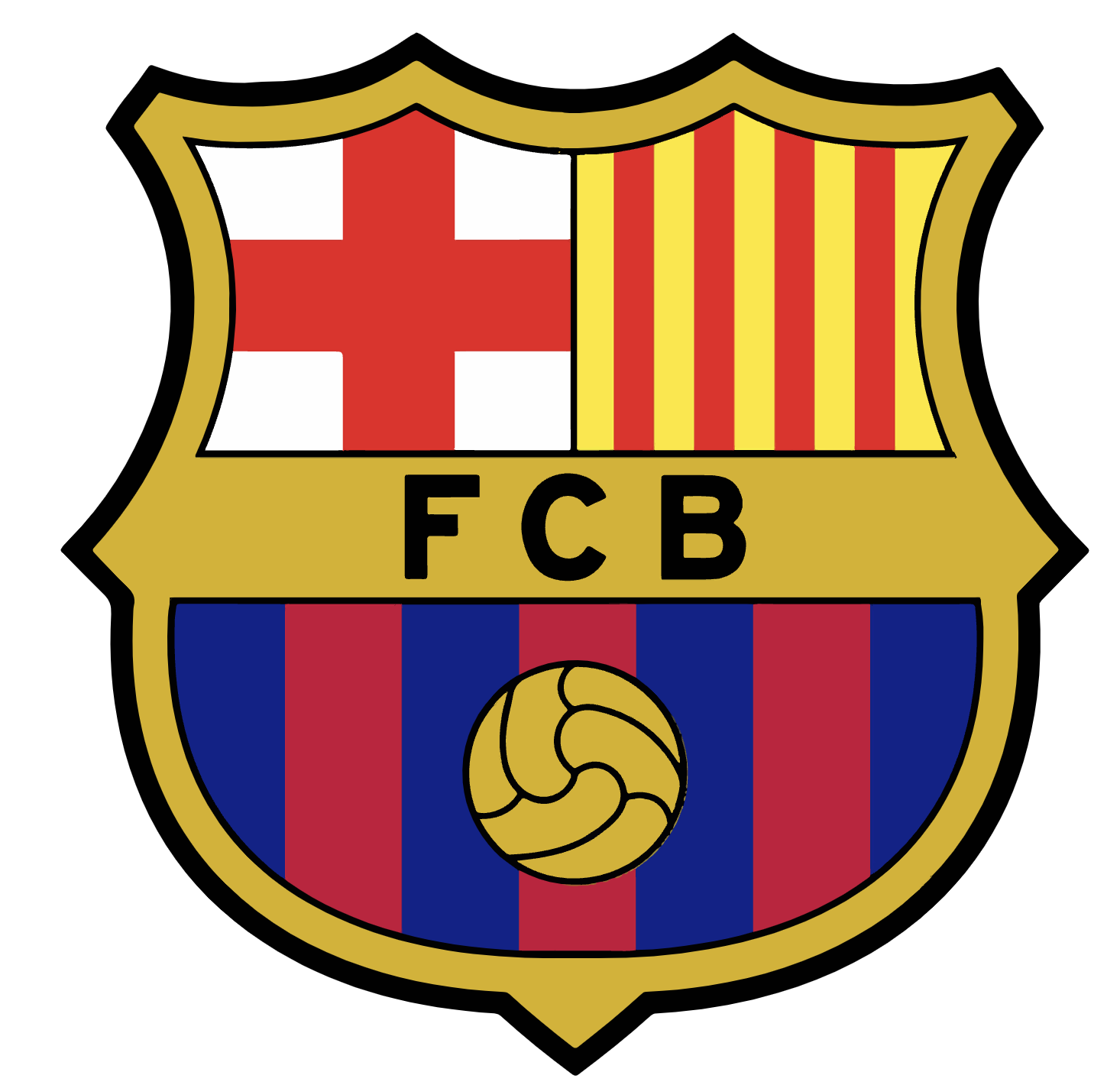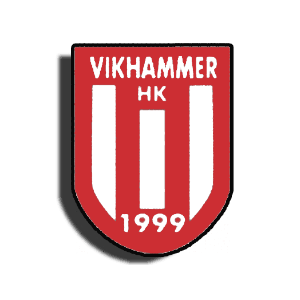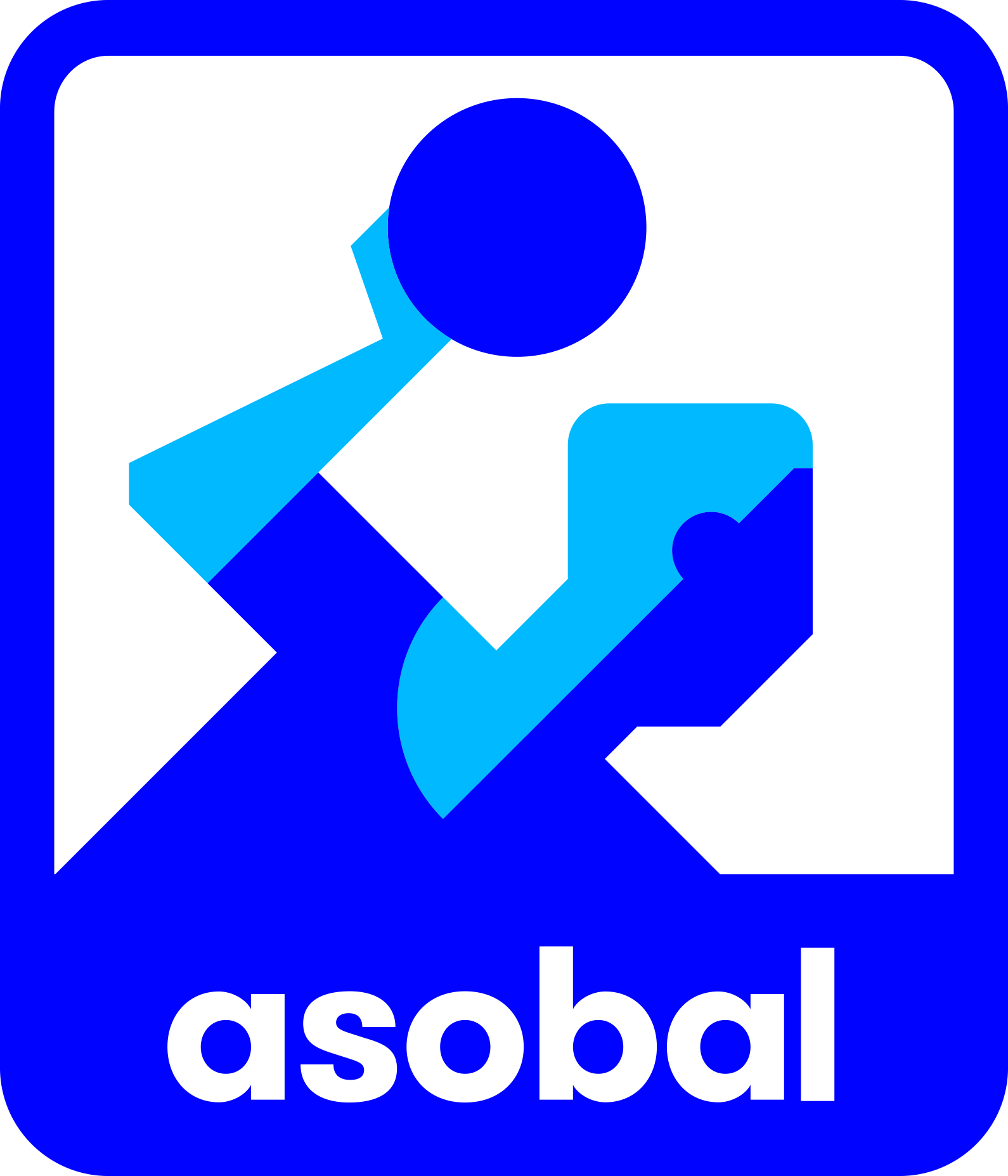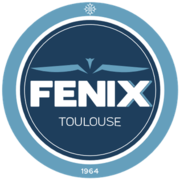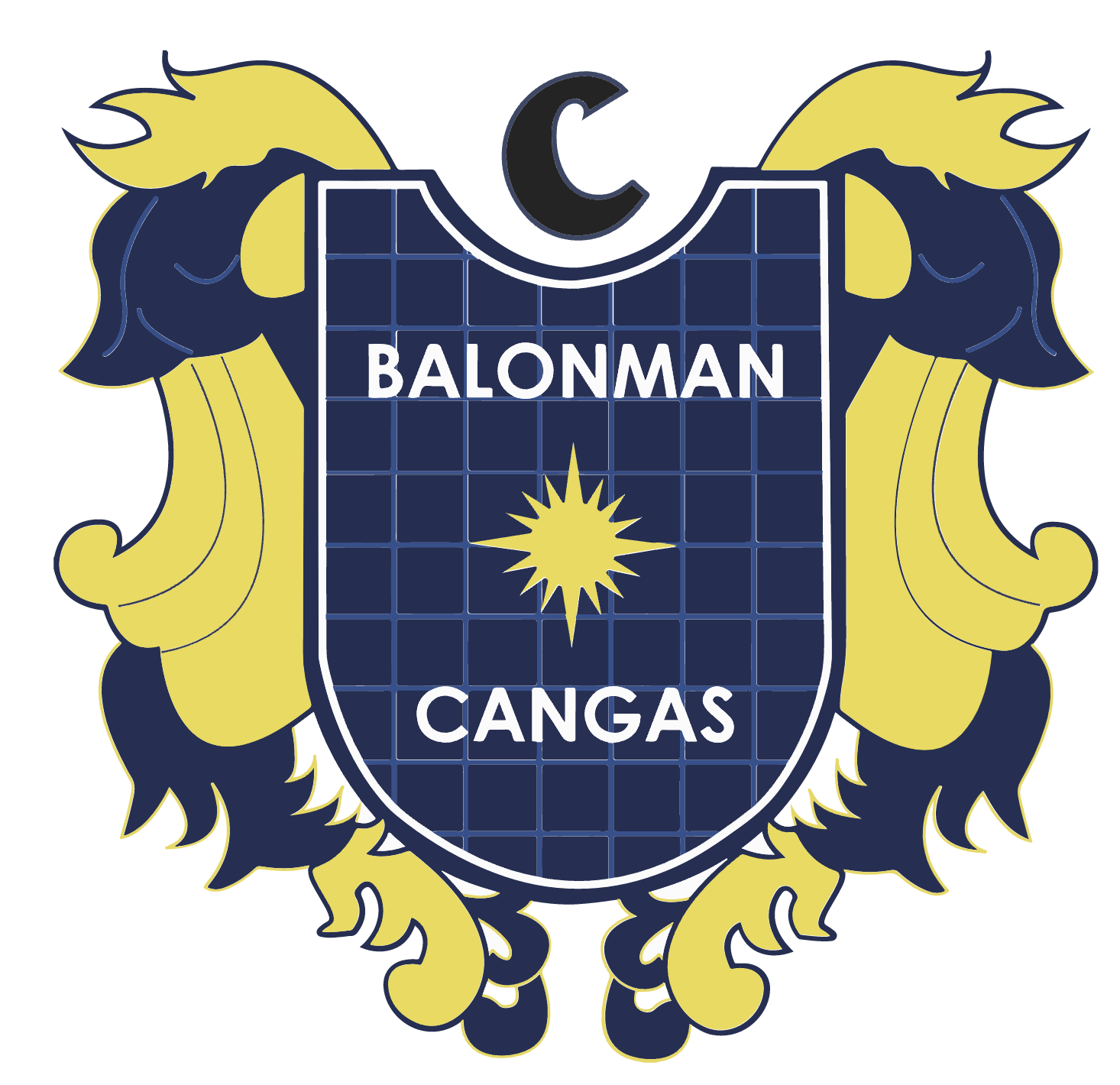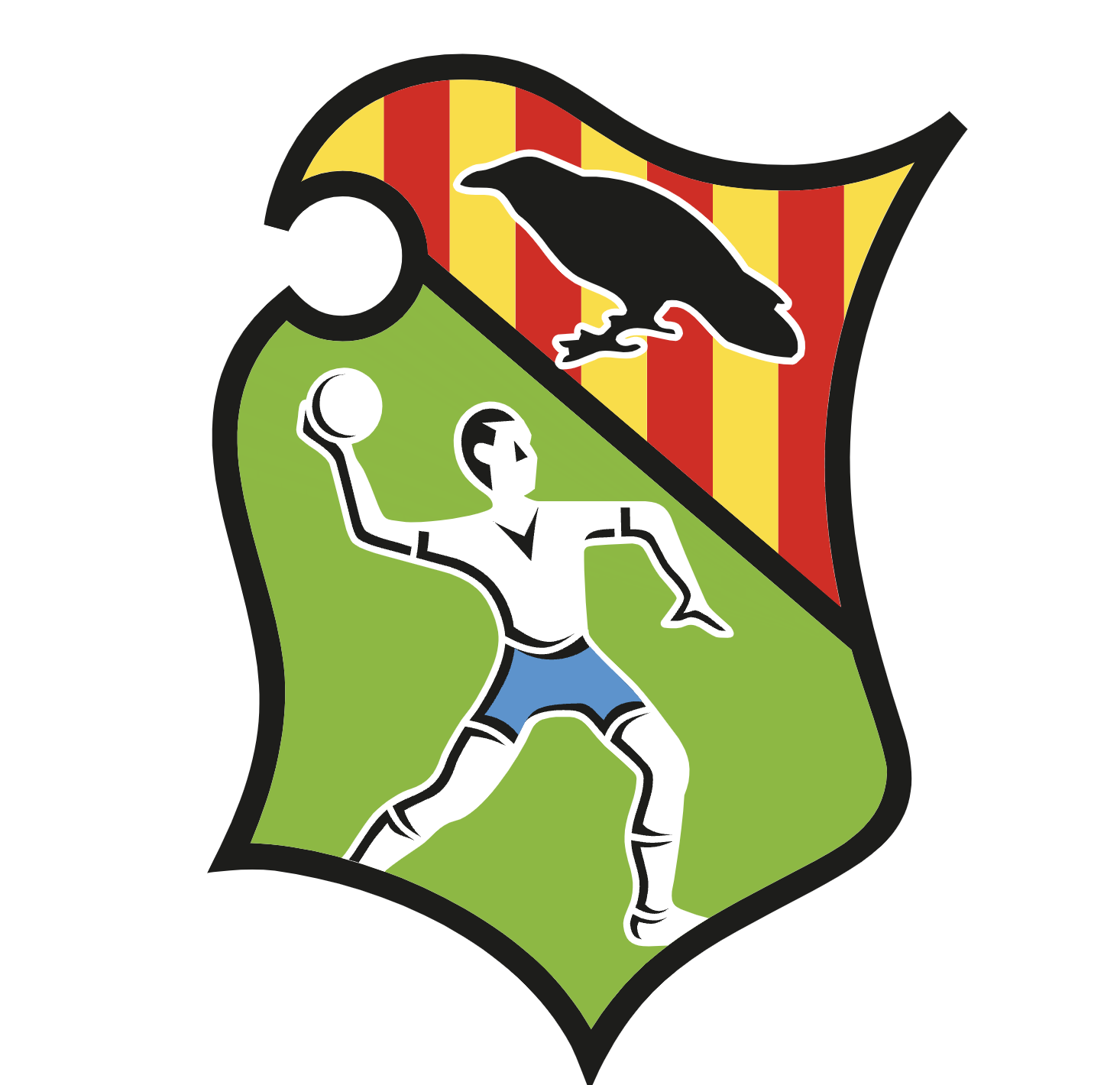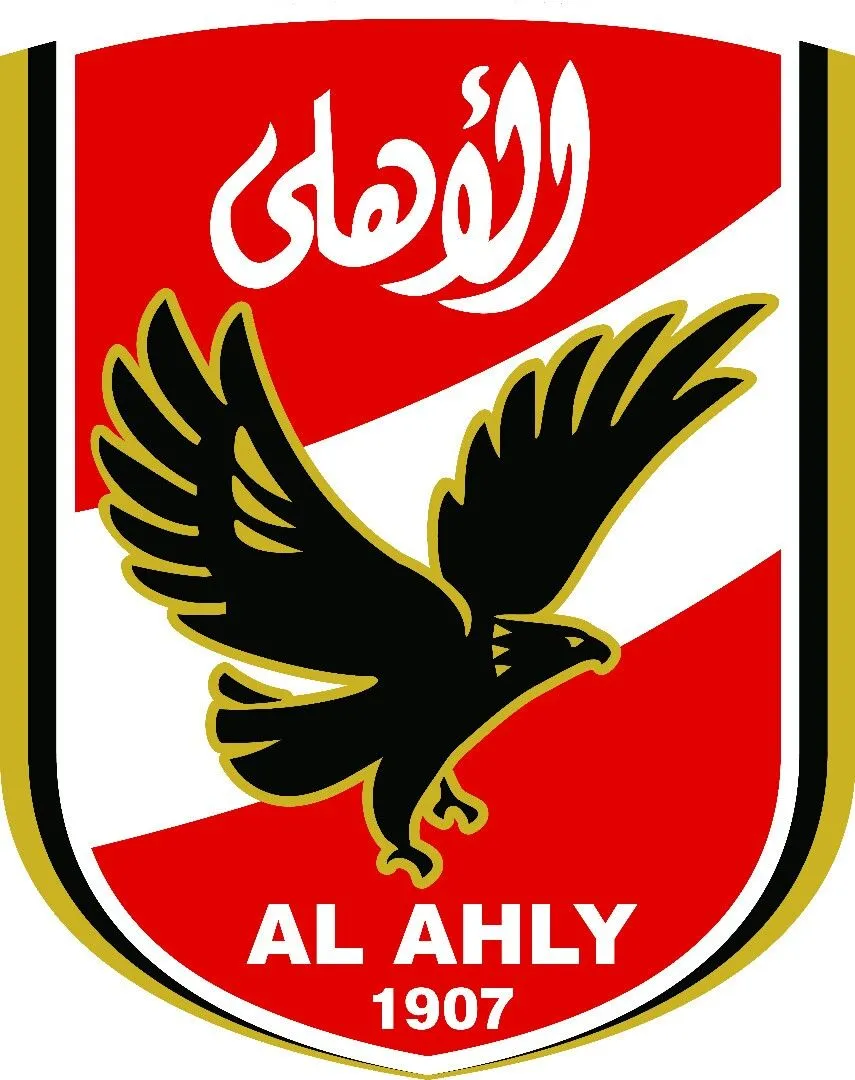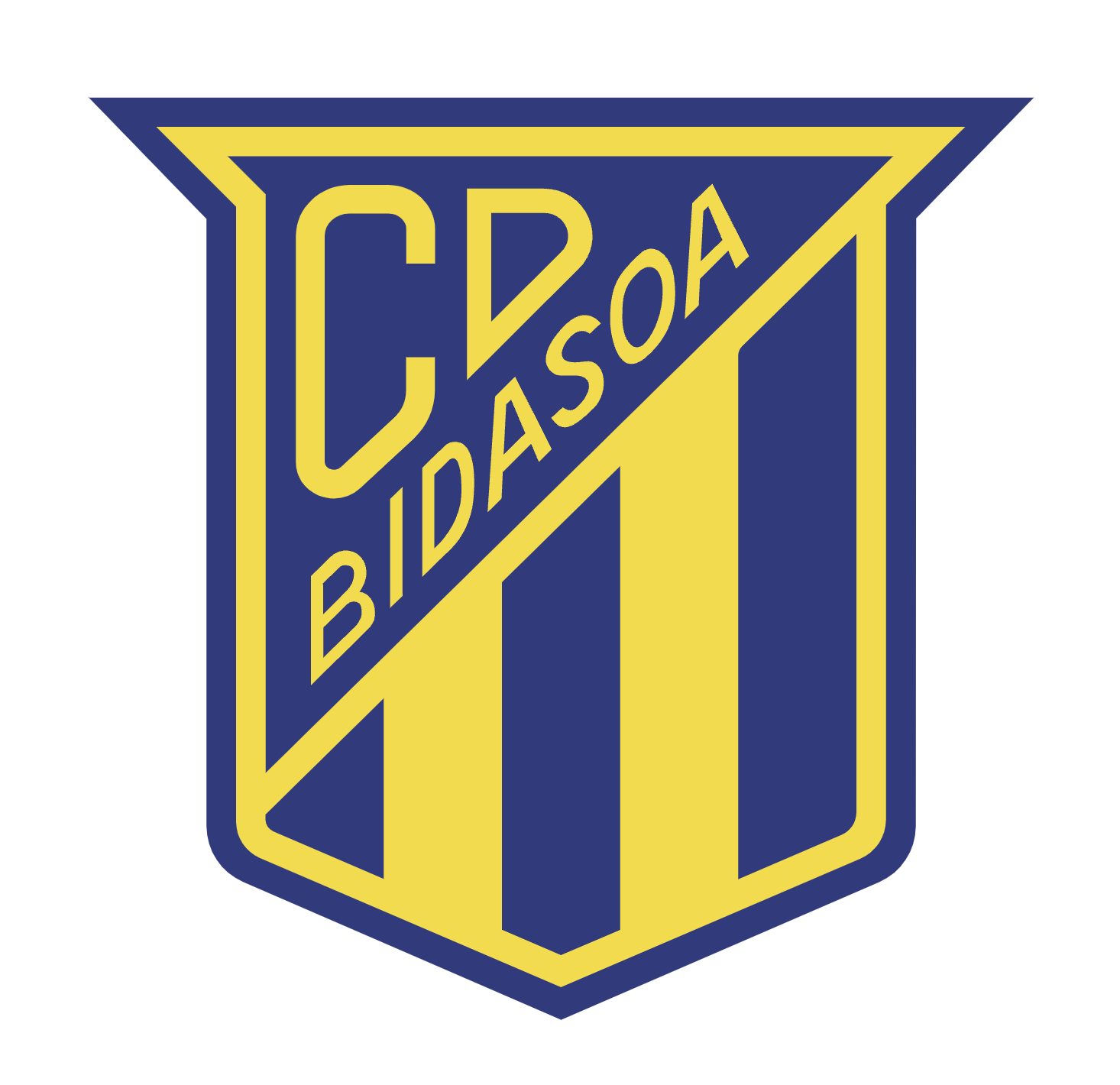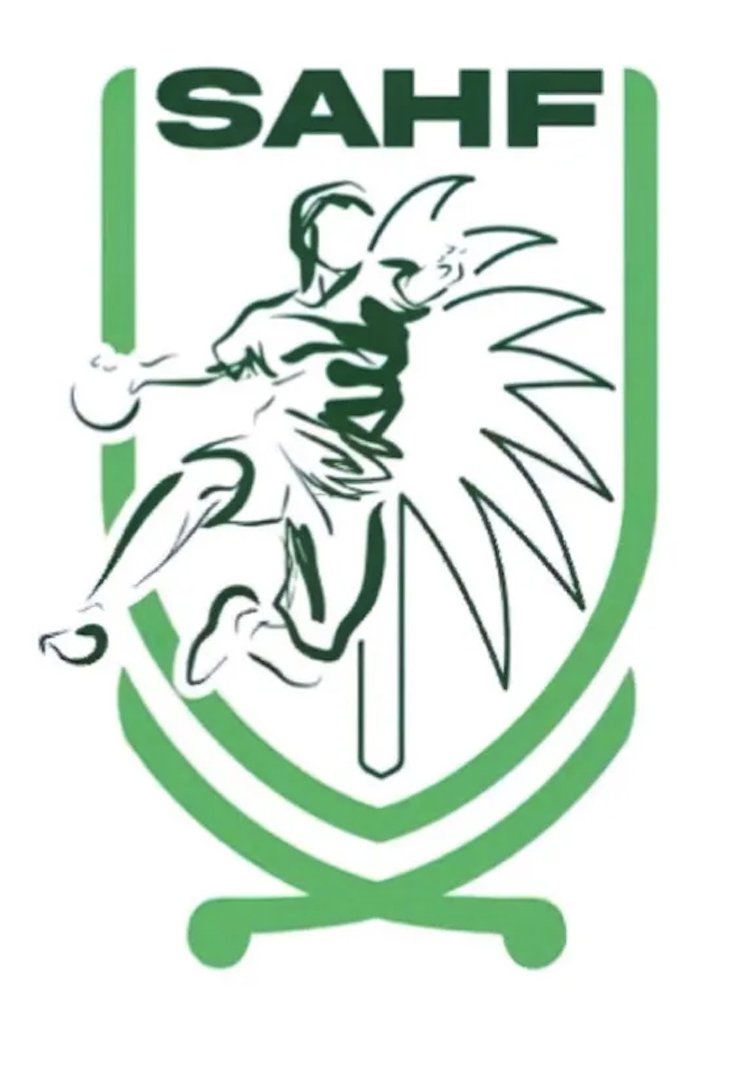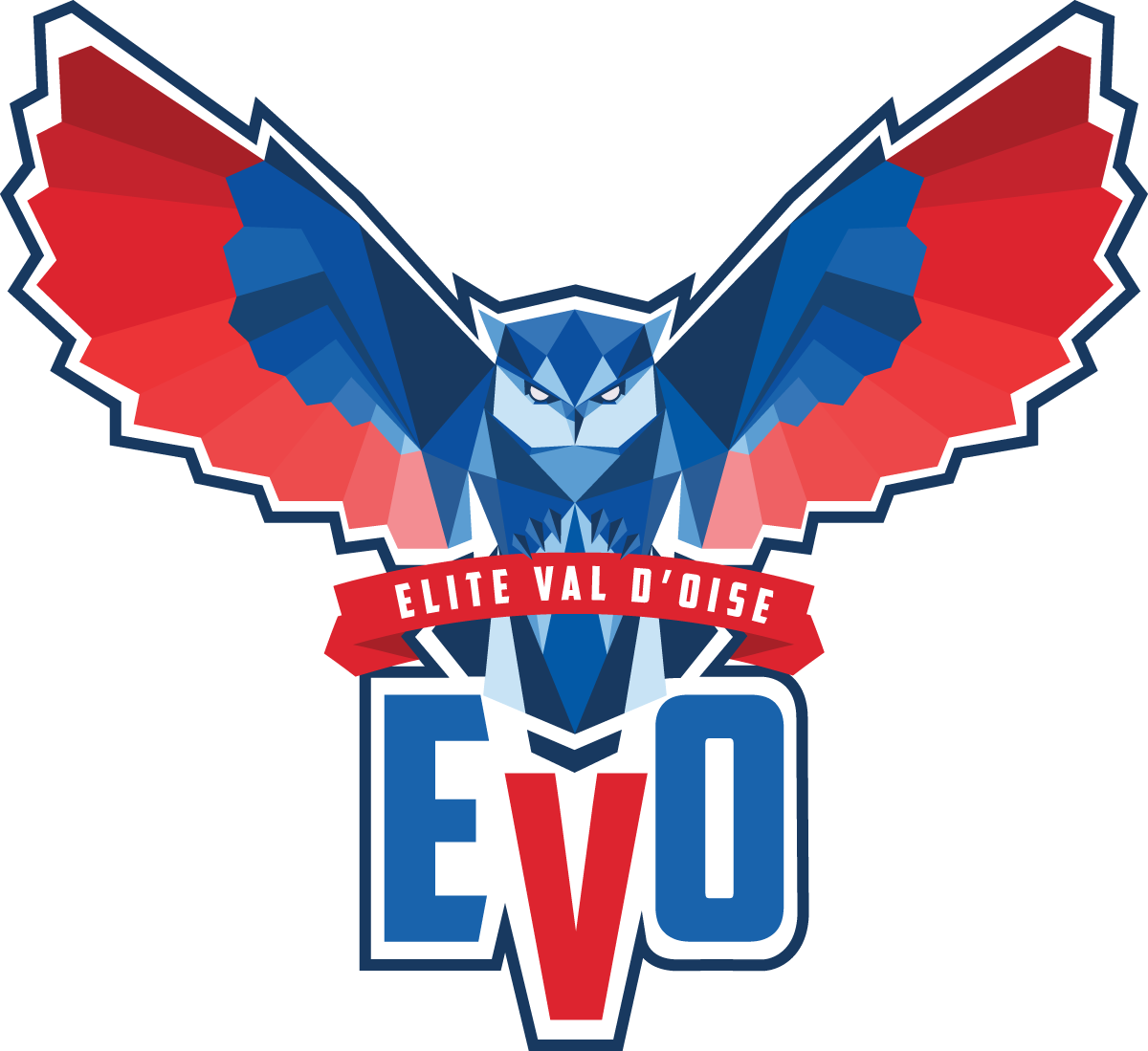 LEAD YOUR TEAM TO THE NEXT LEVEL
For the love to develop and help handball coaches